For amazing views and remarkable versatility,
Starphire® glass has no equal.
Create extraordinary, colorful, façades and distinctive spandrels. Infuse interiors with pure, vibrant daylight. Achieve bird-safe design with acid-etched patterns. Design entrances and storefronts that feel bright, open and welcoming—even with extra heavy glass. With Starphire® glass, it's hard to create an ordinary façade.
APPLICATIONS
Bring the best of the outside inside.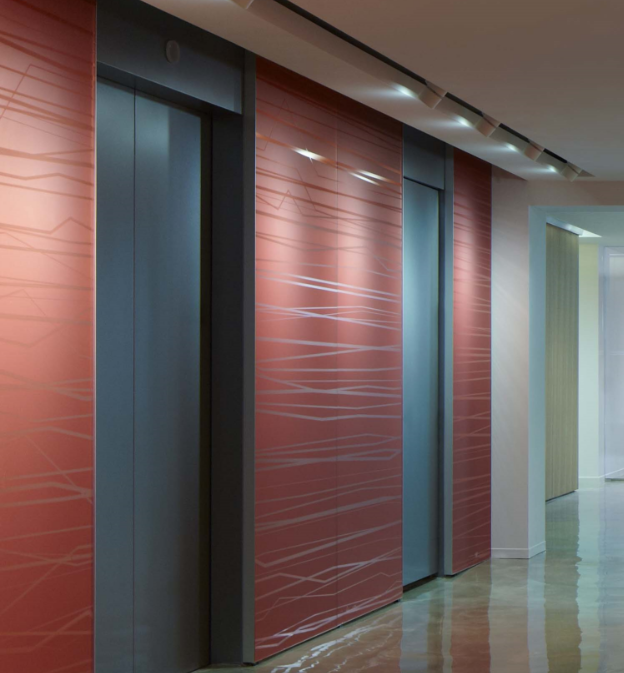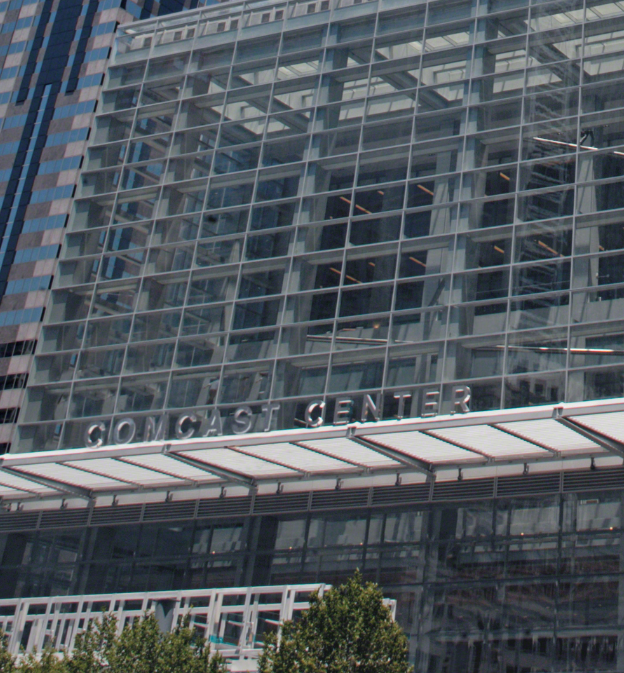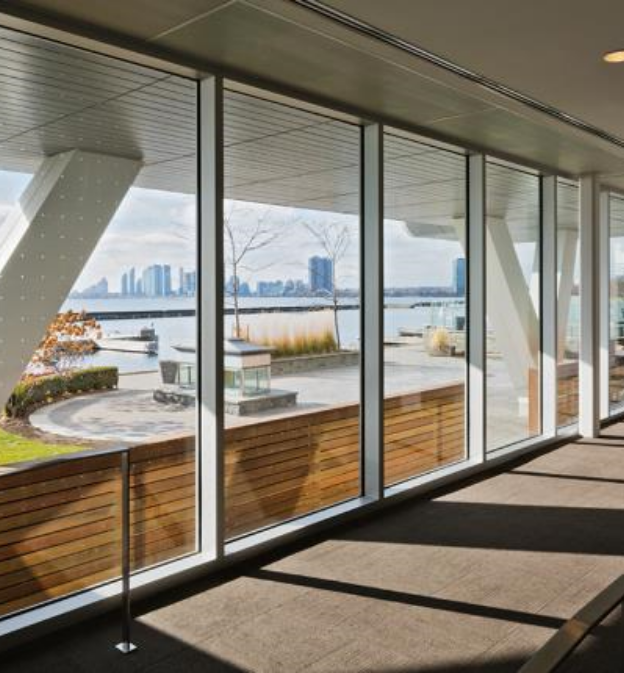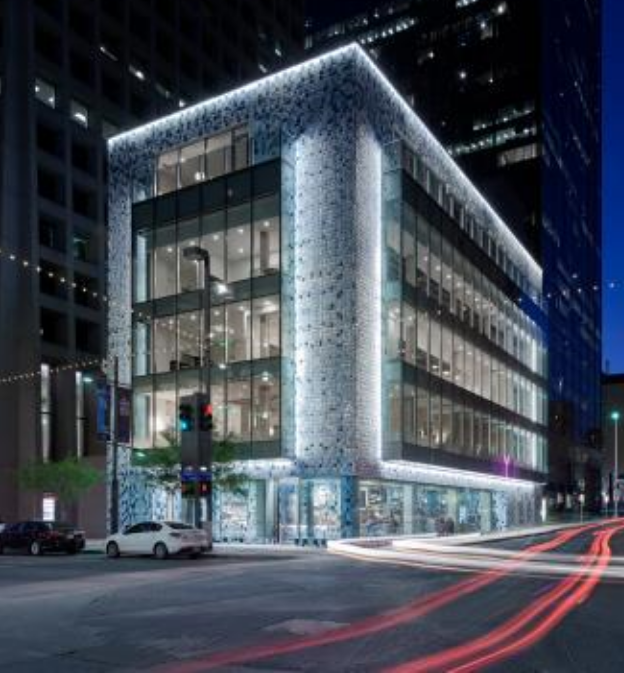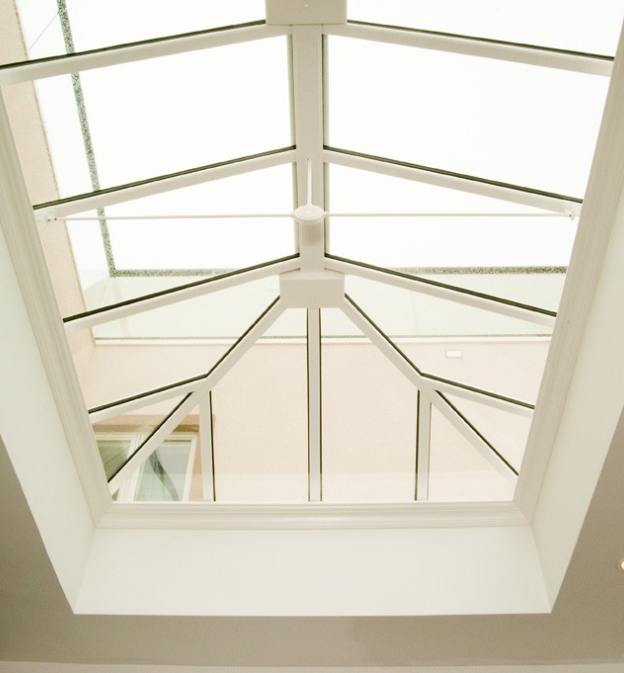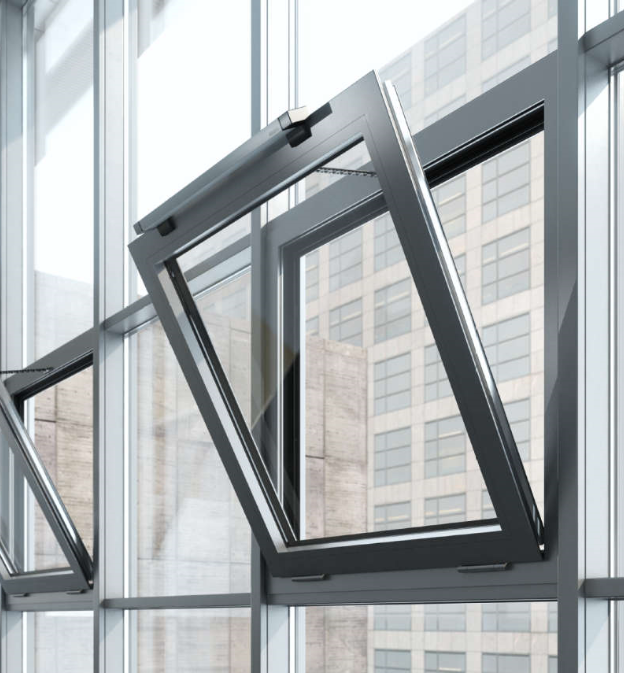 Decorative & Acid-Etched

Entrances & Storefronts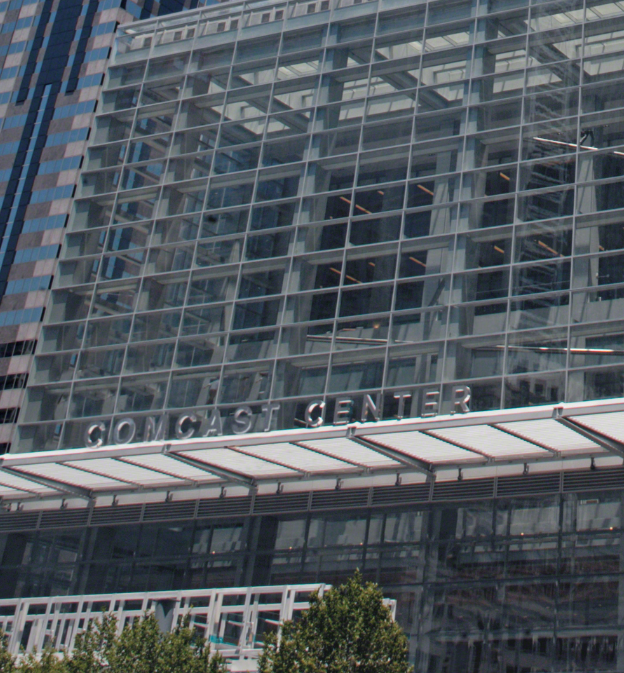 For entrance features, Starphire® glass stands alone with its unmatched clarity and sparkling blue edge, even at thicknesses up to 19mm. Leverage an exclusive combination of function, daylighting and visual impact for doors, retail storefronts and lobbies.
Bird-Safe Glass

Façade & Spandrel Glass

Skylights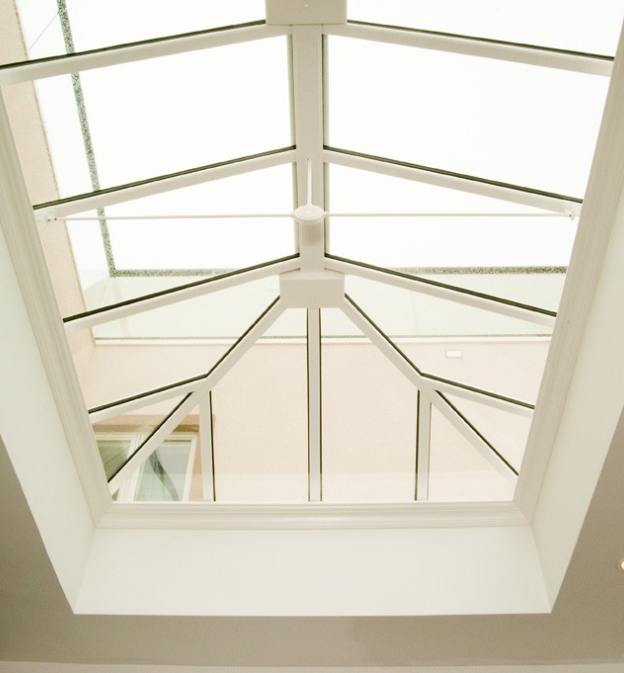 From art galleries and convention centers to corporate offices and shopping malls, skylights made with Starphire® glass can bring the beauty and brightness of the outdoors inside.
Safety & Security Windows

Green in spirit. Not in color.
Starphire® glass is certified with a range of green building programs and initiatives and can contribute to LEED® credits.