For sparkling clarity and visual excitement,
Starphire® glass has no equal.
From offices to homes, Starphire® glass is the perfect canvas for dynamic interior design. Express colors and patterns in their purest forms. Evoke luxury on doors, shower enclosures and more. Even in heavy thicknesses, Starphire® glass transmits 90% of available visible light—and, unlike its imitators, its signature blue edge is maintained when the glass edge is exposed.
APPLICATIONS
If there's glass inside, look nowhere else.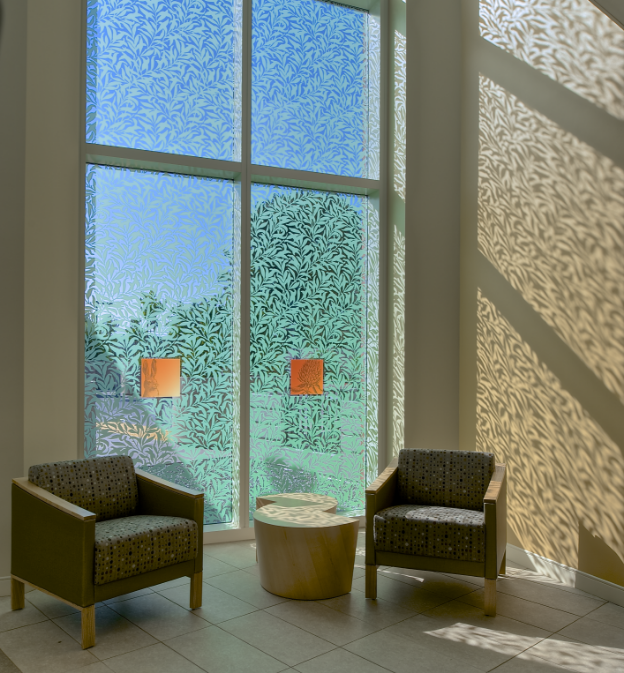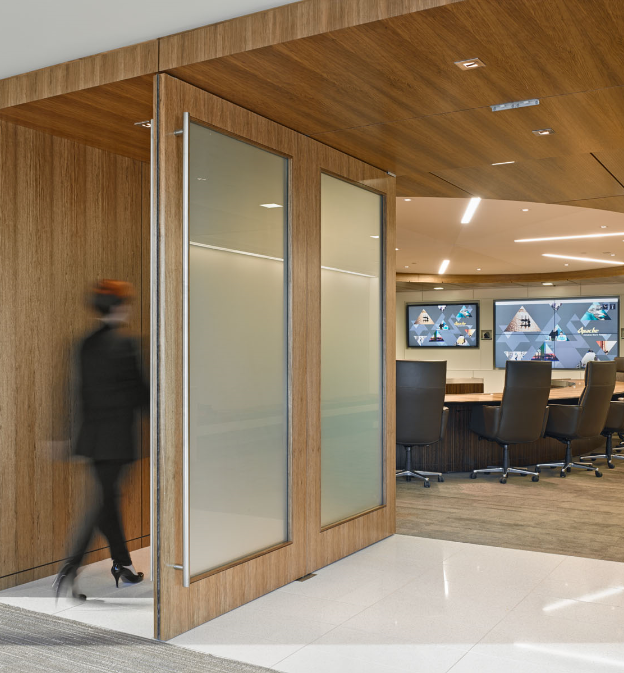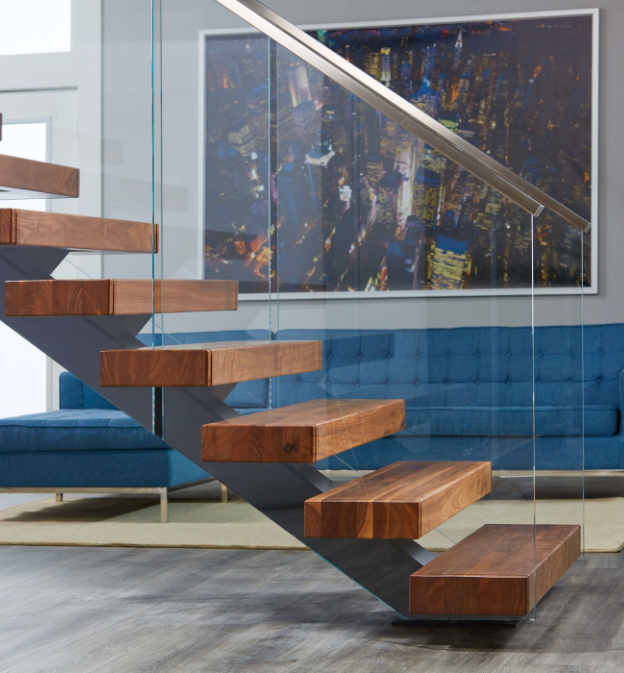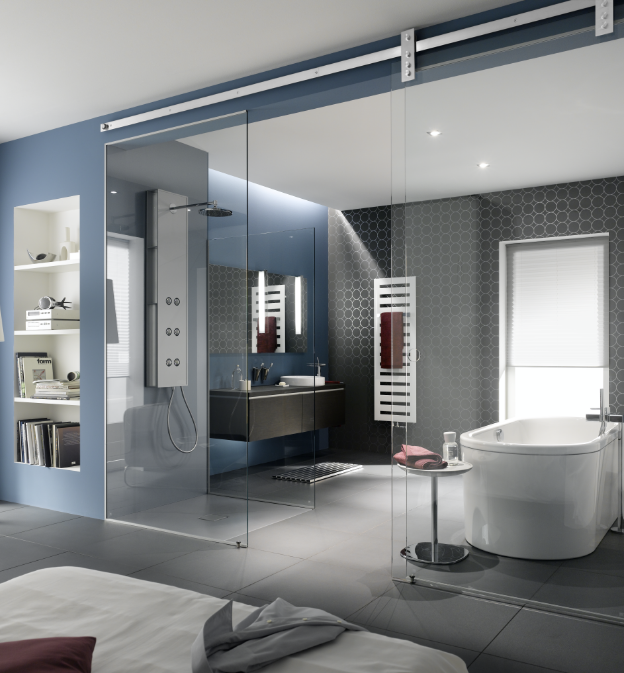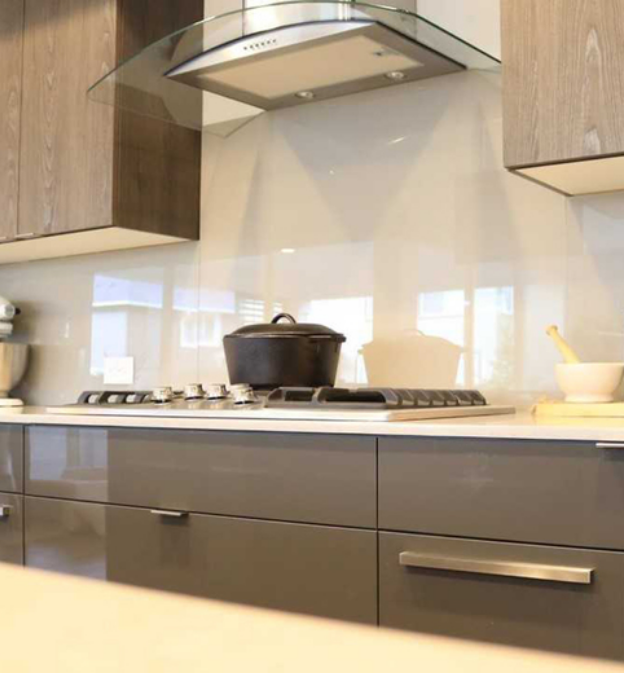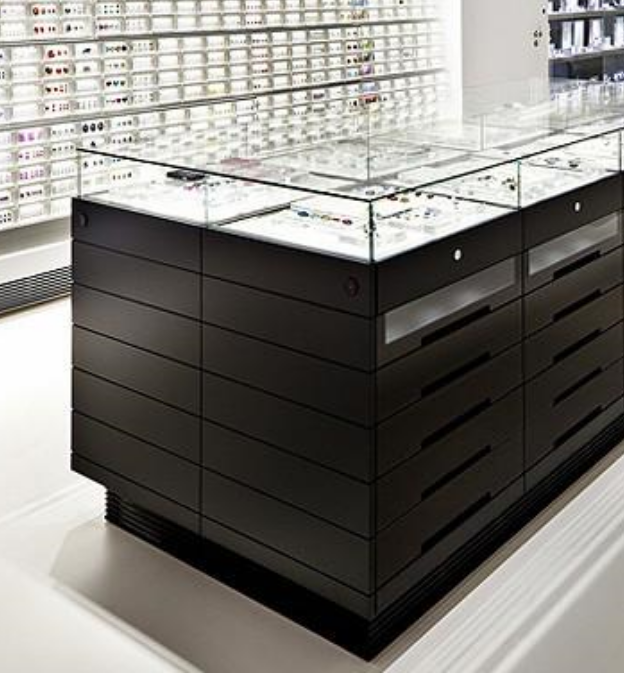 Decorative & Acid-Etched

Doors & Partitions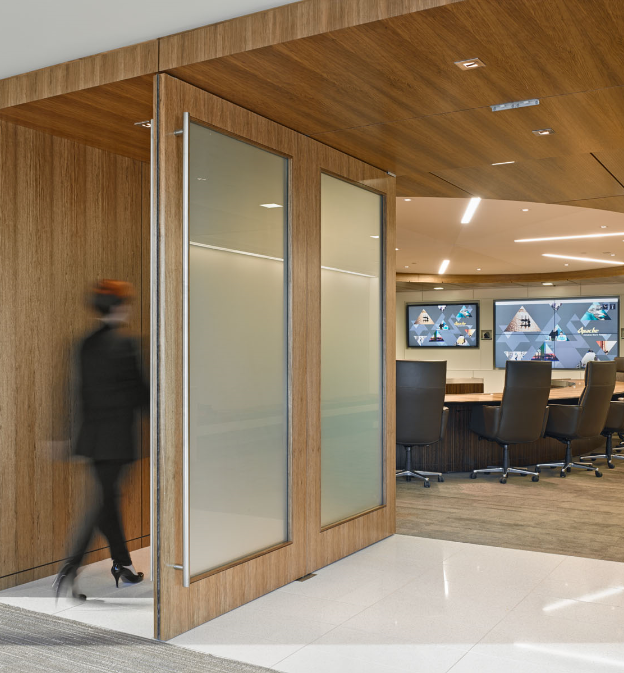 In its ultra-clear form or decorated with distinctive acid-etched designs, Starphire® glass doors and partitions provide a unique combination of function and visual impact. Meanwhile, its unique, azure-blue edge evokes a sense of luxury and sophistication.
Stairs & Handrails

Shower & Bath Enclosures

Kitchens & Backsplashes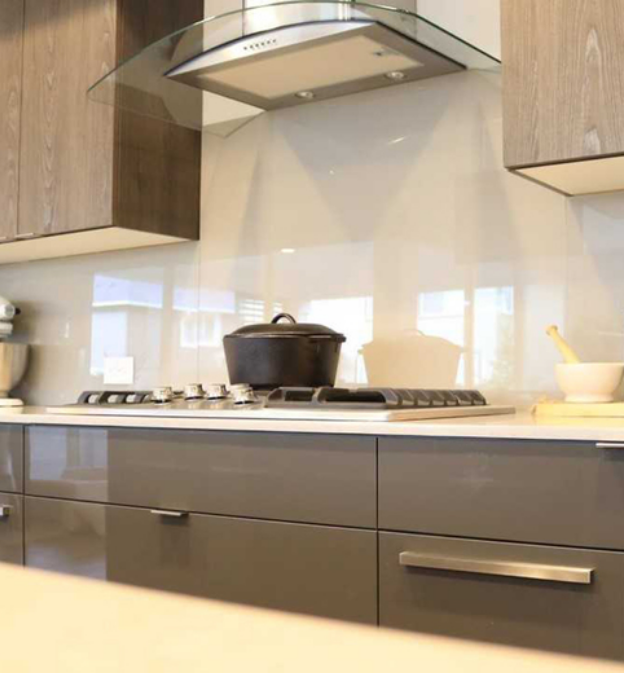 Enliven new or remodeled residential kitchens with Starphire® glass backsplashes or countertops. For vibrant, jewel-like color, leverage back-painted Starphire® glass.
Security Cases & Displays

Green in spirit. Not in color.
Starphire® glass is certified with a range of green building programs and initiatives and can contribute to LEED® credits.