Vitro Authorized™ Starphire® Glass Partners
Just like you can't imitate Starphire® glass, there's no substitute for a partner that knows the product inside and out. Vitro Authorized™ Starphire® Glass Partners are an exclusive group of glass fabricators, manufacturers and hardware suppliers. We know they'll provide the technical and logistics expertise your project deserves.
Glass Fabricators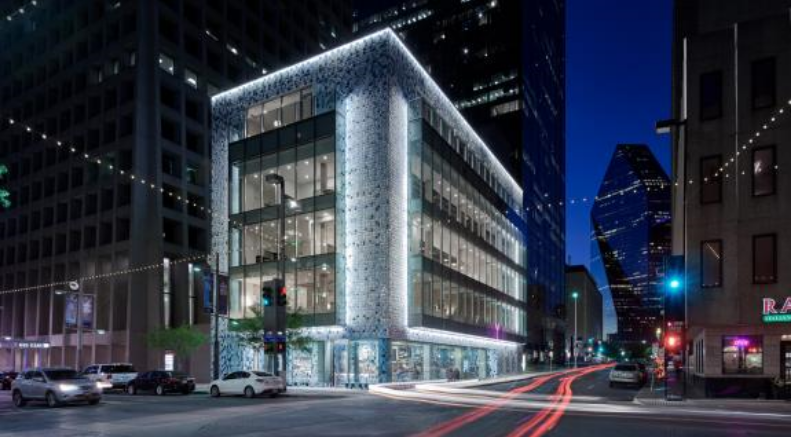 Oldcastle BuildingEnvelope®
As a leading supplier of value-added, glazing-focused products and services, Oldcastle BuildingEnvelope designs, engineers, tests and fabricates glass solutions, including engineered curtainwalls, storefronts and entrances, shower enclosures, glazing hardware, windows, railings and more.
Specializes In
Interiors, Exteriors, Decorative Glass, Safety & Security Glass, Shower EnclosuresDistribution Area
North America
Website
obe.com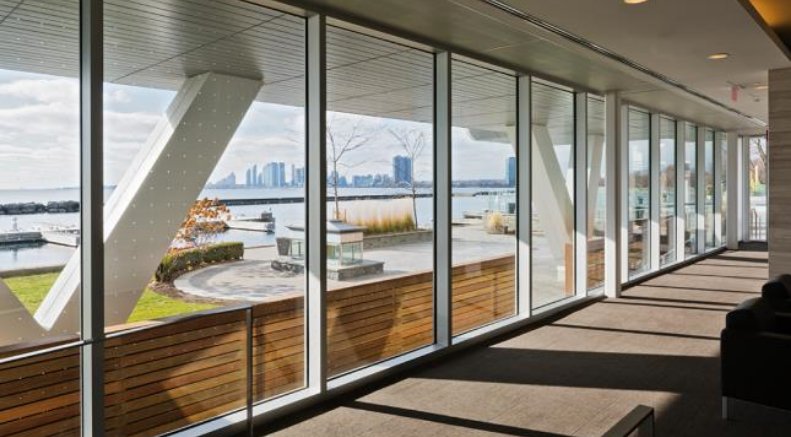 Trulite Glass & Aluminum Solutions™
A true single source for aluminum and glass products, Trulite offers a complete line of architectural aluminum products and fabricated glass for glass entrances, decorative glass and mirrors. Trulite's total system approach satisfies virtually any architectural glazing requirement.
Specializes In
Interiors, Exteriors, Decorative Glass, Safety & Security Glass, Shower EnclosuresDistribution Area
North America
Website
trulite.com